Posted by Builders's Buddy on 7th Jun 2021
Did you know that the amount of road works and closures are on the increase. At Builders Buddy we have all of the materials to make your traffic management jobs easy. We stock a huge range of high-quality cones, signs, barriers and traffic separators to provide you with a flexible and immediate solution. Traffic management doesn't need to be a headache with Builders Buddy.
Below is a selection of teh various items that we stock. We also have a whole section dedicated to Traffic Managment products on the site as well
750MM (30") RUBBER 1 PIECE ROAD CONE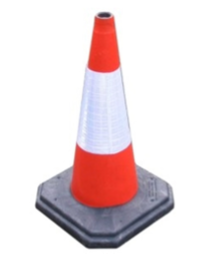 450MM (18") RUBBER 1 PIECE NO WAITING/PARKING CONE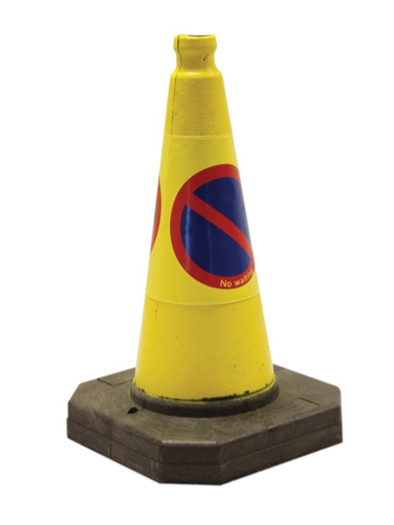 Cone Light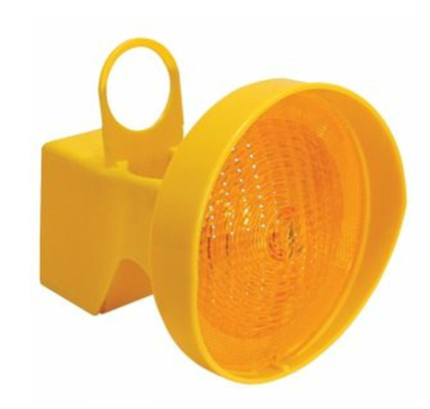 Plus we have our popular Cone Signs Chapter 8 set of 6
(please note cones not included)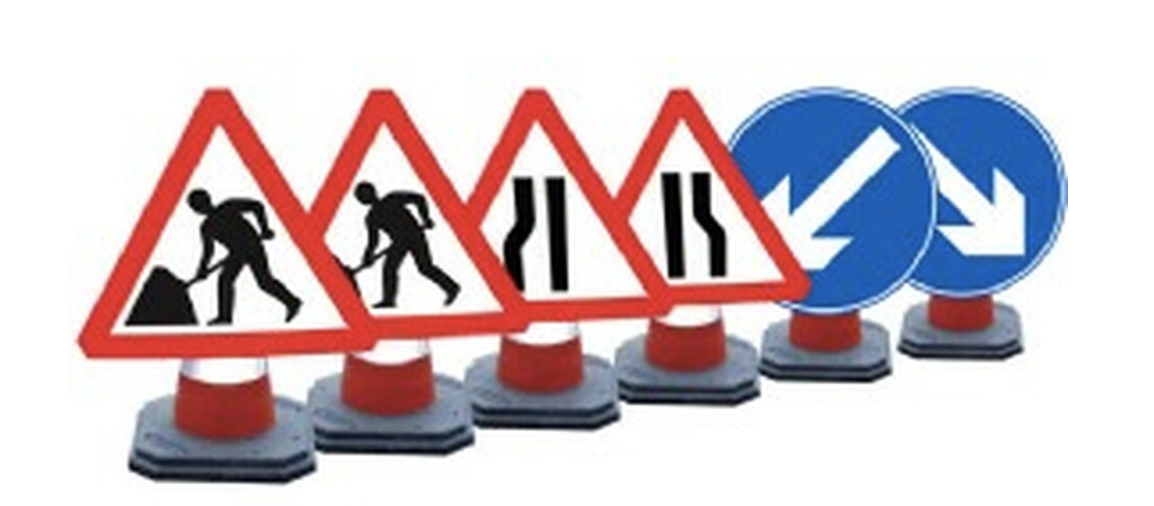 Our JSP 2 Meter Navigation barrier. This is a blow moulded high density polyethylene barrier that has been developed for attended and unattended street work. It is a cost effective solution to ensure safety by segregating hazards and areas that could potentially cause a danger.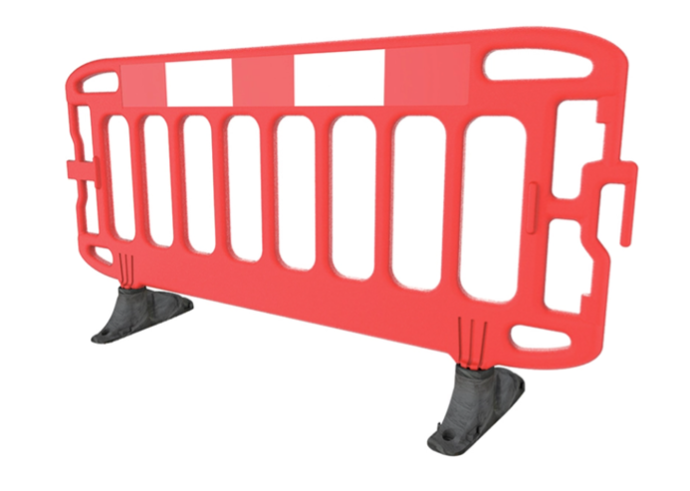 If you want a chat about products then please don't hesitate to give us a call on 01706 436 106 or drop us an email at info@buildersbuddy.co.uk